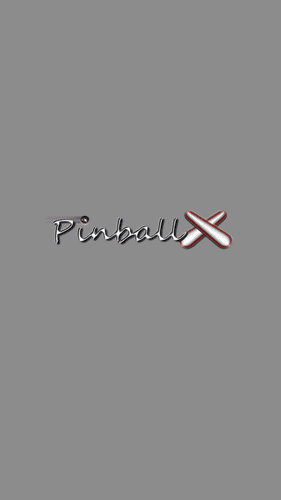 NukeLauncher is now available to all, and is the best solution for launching Pinball FX2 tables from any command line front end.
Quick Features list:
Smart Movement: Go directly to the table you picked, instead of moving the selector back to the top left position and then back to the table you selected.
Guessing Engine: A table title guessing engine that tries to match up your unique game names from an XML database and orders them like they're on the Pinball FX2 table selection menu - No more renaming all of your files to fit with the launcher!
Self Aware: Auto-detection of Steam / PC / XboxLive versions based on super smart logic.
Football Magic: Gives you full use of all the football tables, whereas most launchers don't support football tables at all.
Stretchy Zen: Fully supports adding new tables from the .ini file so when Zen Studios rolls out a new table release you can just update the .ini.
Multi Dimensional: Support for vertical or horizontal layouts by updating the ini file with your grid dimensions.
Super Timing: Lets you adjust all aspects of timing from inside the .ini including StartDelay / ScreenDelay / MovementDelay.
Hot Seat Love: Single or hotseat 2/3/4 player preference selection in the .ini.
DMD Nuke: Supports hiding the borders on your DMD, whereas most launchers require you to find, download, and install other programs to do that.
Future Scope: Built with the future in mind so everything that can be changed is editable by you or automated for you.
I worked on this over in the PinballX forms. Here is a link to the forum
http://www.gameex.info/forums/topic/15201-app-nukelauncher-is-now-available-to-all-pinball-fx2-launcher/
Here is a link directly to
http://www.nukelauncher.com/
Where you will find full documentation and a download link.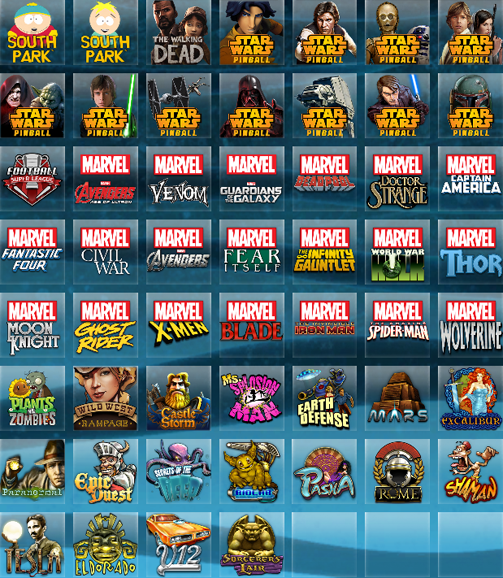 It was a labor of love and I have received a lot of very positive feed back on it.
I am also in the process of making a "The Pinball Arcade" launcher
http://www.gameex.info/forums/topic/15249-considering-creating-a-nukelauncher-for-the-pinball-arcade/