Hola a todos
comenzare con la creación de imágenes.
Esta en creación todavía.
Hello everyone
I will start with the creation of images.
It is in creation yet.
Se utiliza una imagen real.
Imagen real a la izquierda.
Creación del dibujo central.
El color acabado está a la derecha
An actual image is used.
Real image on the left.
Creation of the center drawing.
Finished color is on the right.
Se crea 1 capa para cada color diferente.
Rojo, verde, amarillo, azul y blanco.
One layer is created for each different color.
Red, green, yellow, blue and white.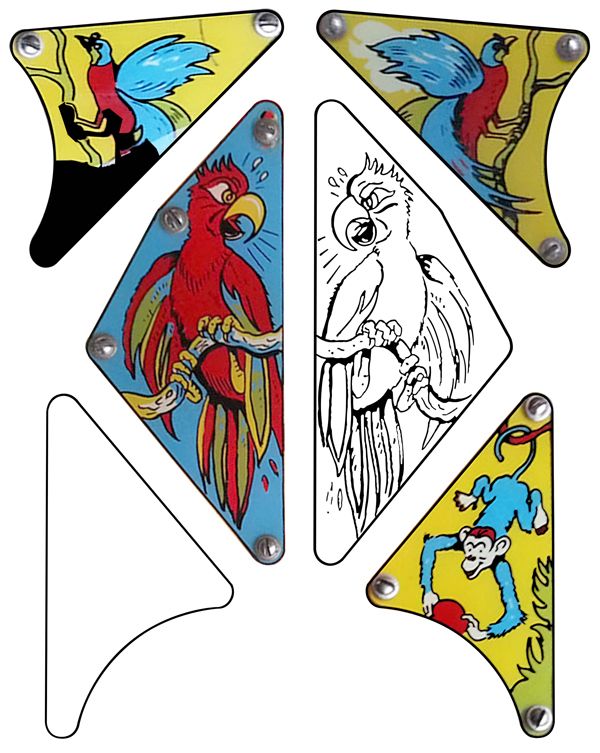 Se crea el dibujo encima de la imagen real.
The drawing is created above the actual image.
Para ver mi progreso en el dibujo creo otra capa blanca.
cuando terminamos la imagen de completar todos los colores, será una imagen completamente nueva.
To see my progress in drawing I created another white layer.
When we finish the image of completing all the colors, it will be a completely new image.
Antes de terminar los plásticos de tropic isle, quiero terminar el Backglass
Chek mate.
Before finishing the tropic isle plastics, I want to finish the Backglass
Chek mate.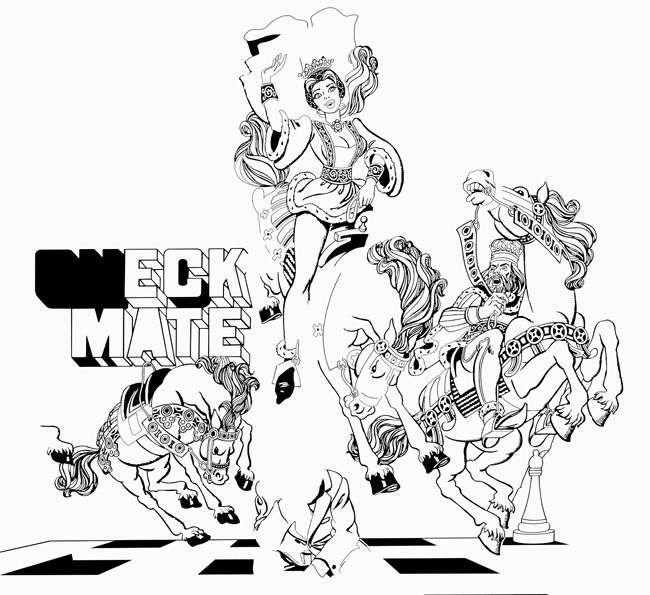 He comenzado de nuevo este dibujo.
I have started this drawing again.